Global Hair Wigs and Extensions Market Size Estimated to be Worth USD 11.8 Billion By 2030
I want to help you build a global brand were you can sell hundred of human hair, wigs and extension
As per a study revealed by the PR Newswire U.K. in December 2022, African ladies spent over $7 Billion on wigs, hair, extension and relaxers.
The Booming Hair Market  is primarily driven by Asian corporations in China and India that supply synthetic and real human hair for everything from wigs to weaving. At least eight out of ten women wear wigs as part of their fashion items for their day-to-day activities.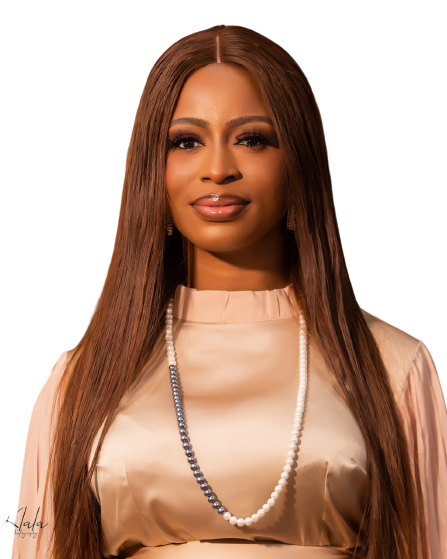 This is one of the Tricks You Didn't Know
If I asked you to make a list of ten highly lucrative business opportunities in Africa, I'm sure human hair would never cross your mind. And that's why I am revealing this Top secret to you
Join me as I take you on this Journey in this first month in 2023
I want to help you build a global brand were you can sell hundred of human hair, wigs and extension etc to hungry Nigeria buyers and Africans at Large.
📌 I will show were to source high quality Human hair, wigs and extension from Asian countries like China and India.
📌 I will show you, how you can stay at your home with your phone or laptop order this products and they will be delivered to your doorstep.
📌 I will give you my 5 step blue print used by my students to build a global brand.
📌 I will reveal deep secrets you never new existed in this business world before.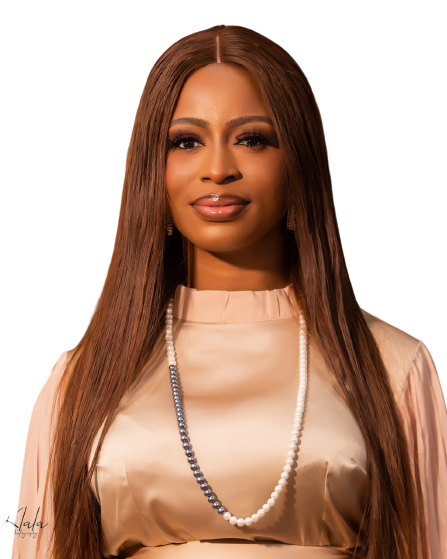 With my over 8years of experience in this industry, I will take you by the hands and show you how you can get those human hair, wigs and extension at cheaper rates
This is not for everybody, I can only take just a few people on this journey in the New Year.

I will show you the exact Framework I used to build my global brand as I've taught millions same.
I will give you Templates and Scripts I gave my over 5,000 students and how some have used it to make millions monthly.
I will show you how my students Base in Dubai have used same framework to be milking millions monthly.
"I am an entrepreneur. The training course I had was a wonderful one. It opened my eyes to an aspect of business I am interested in. With this I will keep growing my finances. Thank you Madam Bisi Akintayo and Crew".
'The salary I used to earn was too small to meet all of my needs, I saw Mrs. Bisi Akintayo's video online and I decided to go for her training with the little money available on me at that time. The training Course was a life-changing one..
Note this course will be released 14th of January.
And it's strictly an online course and you have access to it for 1 month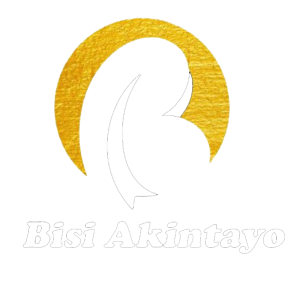 +234 702 500 4706
info@bisiakintayo.com
Address: 309Cl, Ondo street, Banana Island, Ikoyi, Lagos state