E-commerce and Money Coach
What you do today determines the result you get tomorrow
I started my E-commerce business with $56 dollars 7 years ago and focused on Importation business from my bedroom. Today I have not only made Millions from E-commerce business I have also made others Millionaires in same industry , having trained over 10,000 people Globally.
I have put together my courses on Importation , Exportation , Facebook ads , Sales and Branding for you at a discounted rate.
All this course goes for 500usd but I am giving you at a give away price of $20usd today.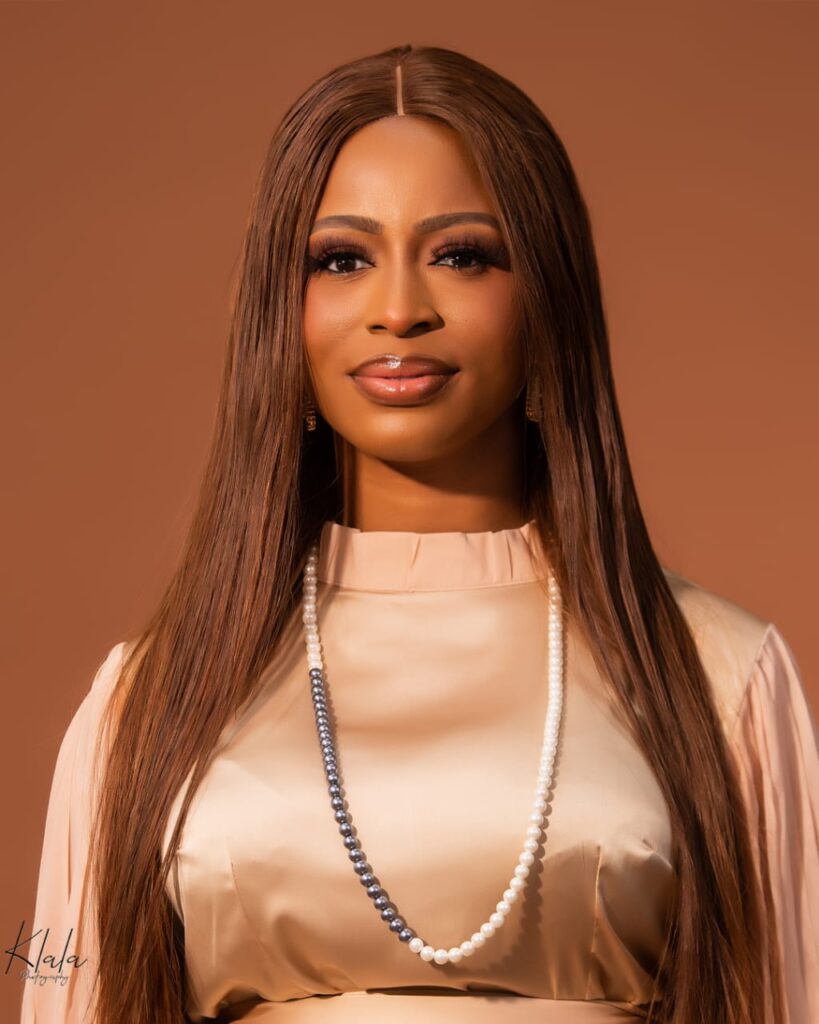 Bisi Akintayo is a speaker and a coach known as an e-commerce and money coach and sometimes called the Amazon of Importation.
She graduated from the University of Olabisi Onabanjo University where She studied English Language. She is an alumnus of Pan Atlantic University. She is also a mother of three wonderful children and married to a loving and handsome man Dr.Stephen Akintayo. She has received several Awards in her industry which distinguished her as a Guru in her field.
WATCH MY RECENT INTERVIEW ON TVC NEWS
Bisi Akintayo is known as the Amazon of Importation due to her great impact and ability to mentor other people to succeed in that niche.
She started her journey in E-commerce with merely N20,000 ($56) and today that little investment has transmuted her into Millionaire which also made her venture into other businesses.
Courses Available in this offer
Testimonial From Student that have purchase my courses
"My name is Onyedikachi Ogidinta. I am an entrepreneur. The training course I had was a wonderful one. It opened my eyes to an aspect of business I am interested in. With this I will keep growing my finances. Thank you Madam Bisi Akintayo and Crew".
what I have gained from you in a short time is giving me Joy. Let me say this, I never know how to run a converting Facebook and Instagram ad before I joined your coaching but you won't believe that my last ad is still running on 0.5 naira cost per post engagement. I have numerous testimonies about how I created landing pages myself, designed logo and many more.. The value gotten is far beyond what I paid for and I want to say, God bless you ma'am. .
'The salary I used to earn was too small to meet all of my needs. I keep searching on what to do in other to gain financial freedom, fortunate for me, I saw Mrs. Bisi Akintayo's video online and I decided to go for her training with the little money available on me at that time. The training Course was a life-changing one..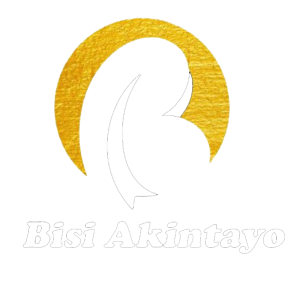 +234 702 500 4706
info@bisiakintayo.com
Address: 309Cl, Ondo street, Banana Island, Ikoyi, Lagos state