E-LEARNING
WITH
BISI AKINTAYO
E-commerce and Money Coach
What you do today determines the result you get tomorrow
I learned about E-commerce when I was still on campus, I was not waiting till when I was done with school to start thinking of how to make it.
I took the steps to learn more enrolling in courses that would help me grow.
If you do not see the need to keep learning and improving on a daily basis then you have decided to stop growing.
The reality of life is that 85% of what we are been taught in school is not what we end up using to make money. It is the skills you acquire today that will pave way for you when you graduate.
Are you interested in learning about Facebook ads, Exportation business, Instagram ads, Email Marketing and Whatsapp Marketing? Then stay on this page
The thirst for wealth comes with a price and one of them is to keep learning.
This season you maximize to improve on your current business and learn more about increasing your wealth and stream of income.
Knowing the necessity of this, I have put together these courses at a very discounted rate because I want to see you grow financially and to see you win and share your testimonials. Make good use of this ASUU strike to learn more and improve your skills.
Bisi Akintayo is a Speaker, Entrepreneur, Business Coach & Author.
She has successfully trained over 6,000 persons (home and abroad) on e-commerce (Mini- importation) with tangible and productive results.
Bisi Akintayo is the Managing Director (MD) of Ginido LLC; a company with five different subcategories- Ginido Fashion, Ginido Groceries, Ginido logistics, Ginido Teller and Saphire Outlook; the MD/CEO of Bisi Akintayo Consult – a consulting and training firm on e-commerce and digital marketing.
Know More
WATCH MY RECENT INTERVIEW ON TVC NEWS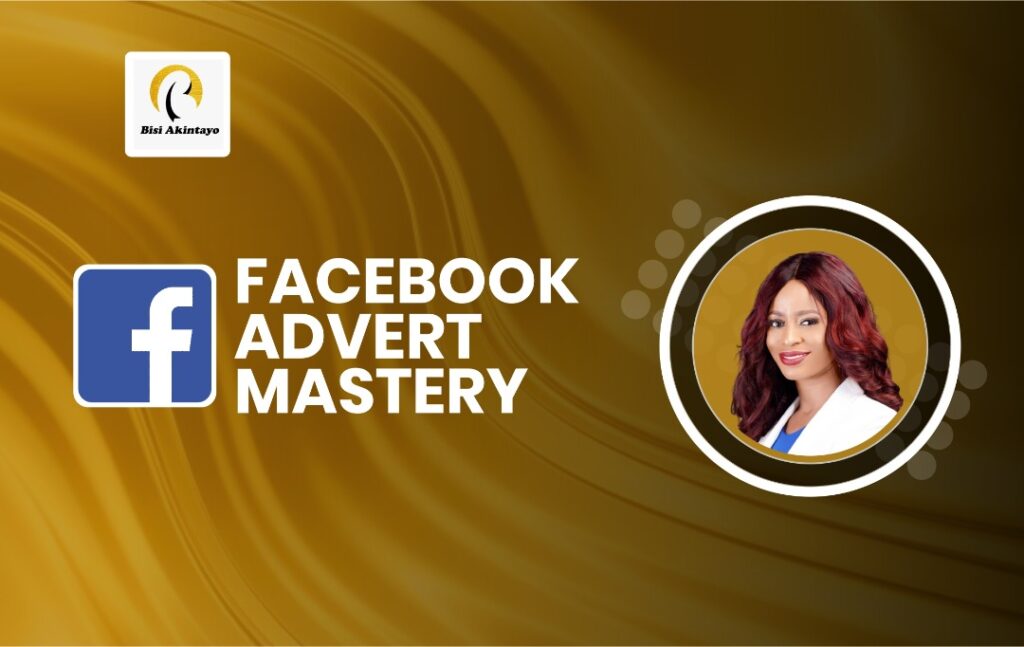 FACEBOOK ADVERT
$ 2
ENROLL NOW
EMAIL MARKETING
$ 2
Enroll now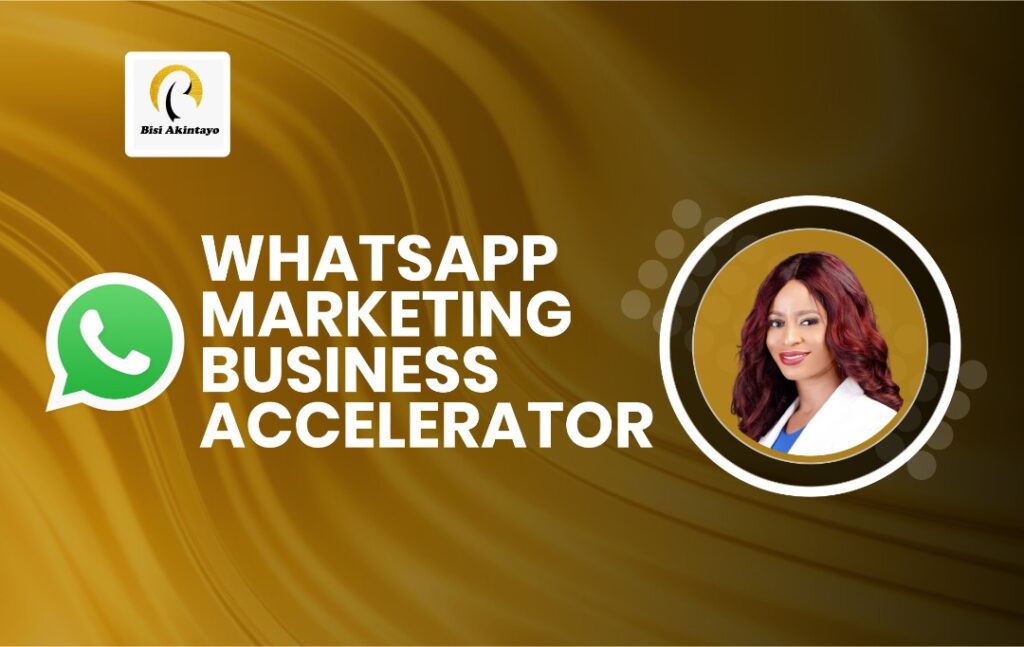 WHATSAPP MARKETING
$ 2
ENROLL NOW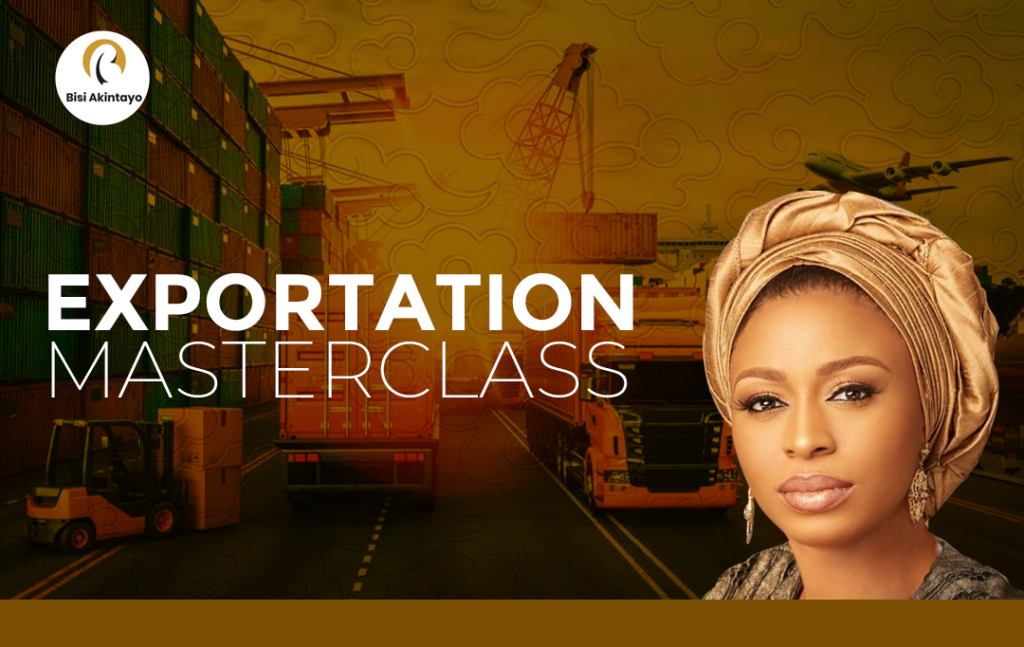 EXPORTATION MASTERCLASS
$2
ENROLL NOW
Testimonial From Student that have purchase my courses
"My name is Onyedikachi Ogidinta. I am an entrepreneur. The training course I had was a wonderful one. It opened my eyes to an aspect of business I am interested in. With this I will keep growing my finances. Thank you Madam Bisi Akintayo and Crew".
Onyedikachi Ogidinta
what I have gained from you in a short time is giving me Joy. Let me say this, I never know how to run a converting Facebook and Instagram ad before I joined your coaching but you won't believe that my last ad is still running on 0.5 naira cost per post engagement. I have numerous testimonies about how I created landing pages myself, designed logo and many more.. The value gotten is far beyond what I paid for and I want to say, God bless you ma'am. .
Student Testimonial
'The salary I used to earn was too small to meet all of my needs. I keep searching on what to do in other to gain financial freedom, fortunate for me, I saw Mrs. Bisi Akintayo's video online and I decided to go for her training with the little money available on me at that time. The training Course was a life-changing one..
Mr. Nonso Eze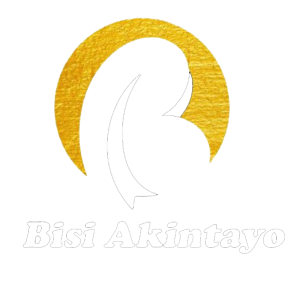 Contact Us
+234 702 500 4706
info@bisiakintayo.com
Address:16b, Babatunde Ladega, Omole Phase 1, Lagos Nigeria